Parents Guide to Facebook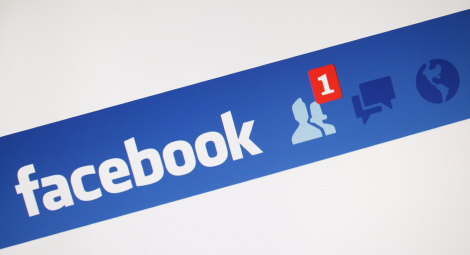 iKeepSafe is thrilled to announce the launch of the revised 2012 edition of "A Parent's Guide to Facebook", written by ConnectSafely.org's Larry Magid and Anne Collier.  As Facebook continues to change, the authors have updated the parent guide's content to reflect the most recent features and policies on Facebook.
Designed to teach parents how to help their teens strengthen their privacy and safety on Facebook, the guide features important topics such as:
How to parent Facebook users
Managing reputation in the digital age,
Actual risks in social media
Managing your privacy on Facebook
Reporting problems
And more
The guide will also be translated into other languages such as Arabic and distributed internationally.
"As Facebook is constantly changing its features and policies, it is important that we continue to update helpful resources such as the Parents' Guide to keep parents up to date on the most recent privacy and security threats and risks that exist on Facebook", says Marsali Hancock, president of iKeepSafe. "The guide allows parents and teens to discuss skills and safeguards to utilize Facebook safely and securely, while creating a generation of responsible, ethical and resilient digital citizens."