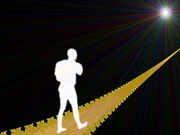 Keeping up with changing technology is not an easy task, especially for businesses and educational institutions.  Visit with your favorite teen for a few moments and you just may learn that certain social media sites, apps, and even technology devices which were "in" just yesterday are suddenly "out."  Take Snapchat, for instance.  While it was being touted by many, including some professionals, as a "safe" way to text, it may be "out" now that there is alleged evidence that Snapchat has actually failed to delete "self-destructing" communications.  Is it too late for Snapchat or, like many comebacks of celebrities, politicians, and high-tech services, will Snapchat survive and even flourish?  Concerning Facebook, has it been replaced by Twitter, or something else?  What about Instagram versus Vine?  Consult a teen for input, or research "best apps" and you will find a list and description of today's best technology.
At the risk of sounding old school, I must admit that every time I hear about the latest and greatest technology, I am transported to the 1978 film "The Wiz," in which L. Frank Baum's "The Wonderful Wizard of Oz" was urbanized and retold.  Regardless of the commercial success of the film, there were admittedly principles in certain scenes and songs which shaped my thinking.  As the film introduces the Emerald City (or Oz) to our protagonists, we are greeted with a vibrant celebration of color and fashion as the community sings about and dances to color decrees issued by the Great and Powerful Oz during the "Emerald City Sequence."  From green, to red, and then finally to gold, the songs, colors and costumes conform to the fleeting announcements and color preferences of the Wiz (the Wizard of Oz).  "I thought it over and green is dead, 'Till I change my mind, the color is red . . . .  How quickly fashion goes down the drain.  Last week when you all was wearin' pink, Already for me red was old.  The ultimate brick is gold.  That's the new color . . . ."
While our current culture of rapidly changing technology preferences may encourage our hearts to "ease on down the road" toward the next technology fad, businesses and educational institutions have real responsibilities to users and the institutions themselves and must, like Dorothy, the Scarecrow, the Tin Man, and the Lion, exercise restraint and be cautious throughout the journey.
First of all, before instituting any new technology, institutions should locate, update, and follow the yellow brick road comprised of technology plans and policies and procedures.  We must also stay in step with our technology and institutional leaders and enforce acceptable use and technology agreements.  If we allow users to adopt any technology they encounter without some restrictions and a clear understanding of what the technology entails and how it could impact users and the institution, we will only encounter a heap of scattered yellow bricks that will fail to lead us to the Emerald City or the most appropriate and comprehensive technology.
Second, it is important that we journey toward better technology with others who share our interests.  For instance, when assessing technology opportunities for students and staff, an educational institution can consult other districts or institutions, compile a team of key stakeholders such as administrators, teachers, librarians, parents, and students, and work with professional advisors (e.g., an attorney) to identify dangers, distractions, and outright fraud.  [Spoiler Alert]  While the Wicked Witch of the West, Flying Monkeys, and the Wiz are fantasy, privacy violations, security breaches, one-sided contracts, unsafe practices, and violations of state and federal laws are valid threats we must consider and avoid.  Working together will enable the business or educational institution to pool and balance its strengths, as it evaluates the need for and feasibility of new technologies.
Finally, although it may be comfortable for Dorothy to stick with the familiar or for institutions to maintain the status quo with regard to technology, occasional journeys to the Emerald City with its cutting-edge technologies (walking cameras and microphones, bright lights, and the Wiz) are crucial.  Even if an institution declines to fully embrace technology by moving to the Emerald City, periodically researching available technologies allows institutions to keep current, assess needs, and increase efficiency when appropriate.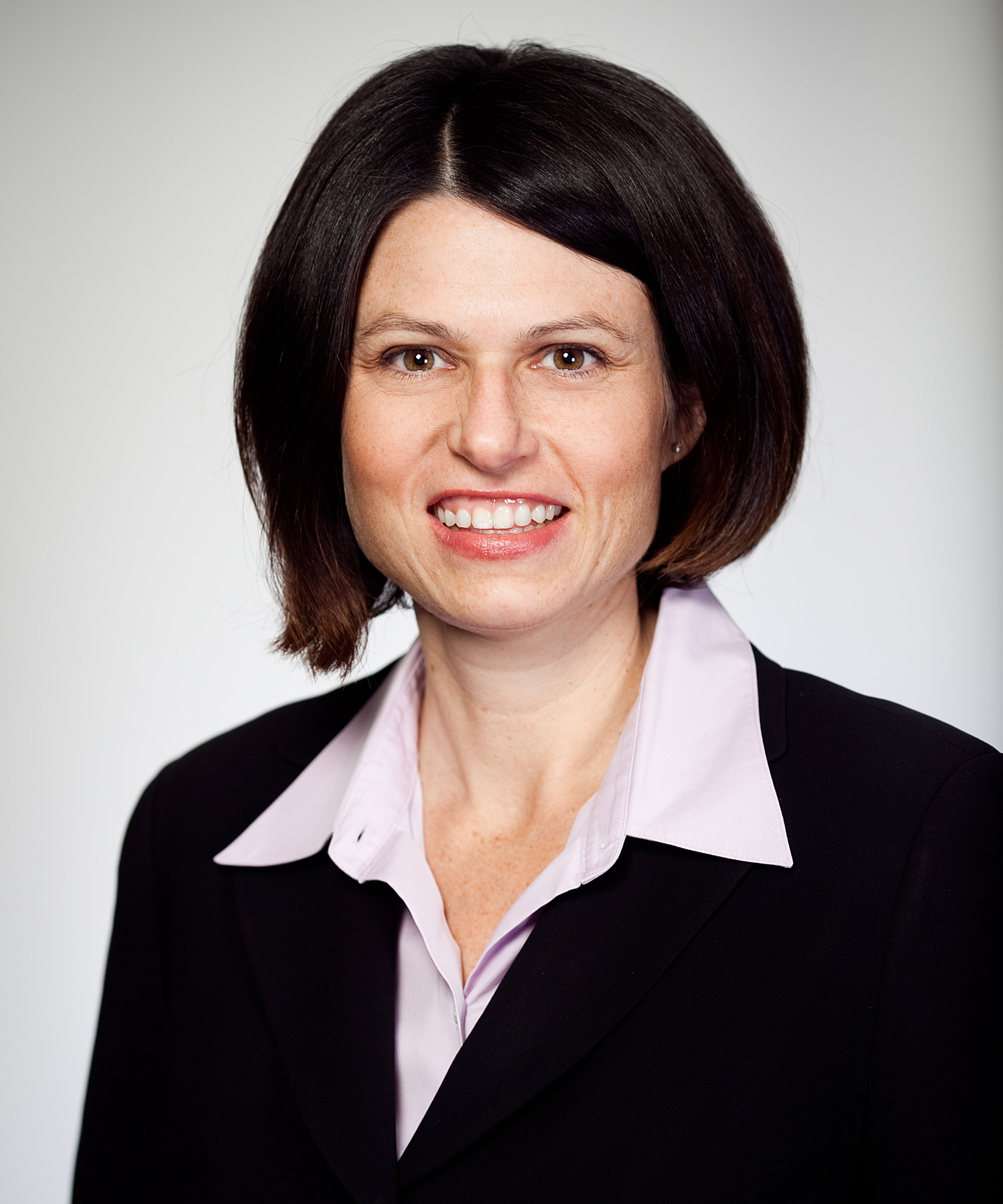 Penelope Glover is Senior Counsel with Atkinson, Andelson, Loya, Ruud & Romo.  She is a member of the firm's Education Law Practice Group and the leader of the Education Law Technology Group.  Ms. Glover represents public school districts, county offices of education, community colleges, and universities throughout California in the areas of technology, human resources, and student discipline. Image Credit: Hairchaser via Flickr (http://tinyurl.com/p2mas3m).
Categories: Digital Citizenship, Educational Issues