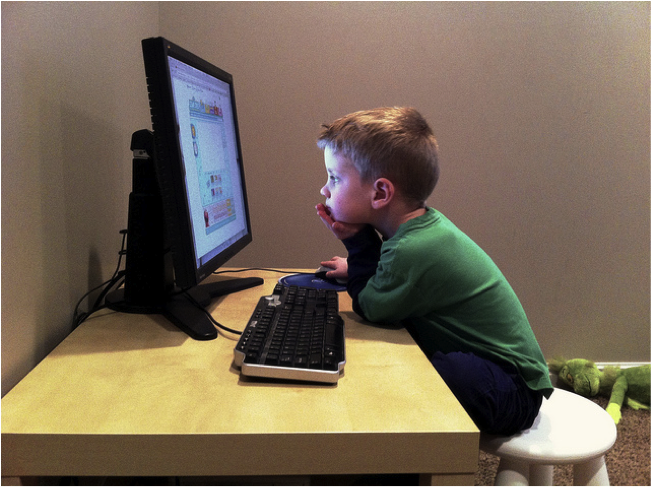 As National Internet Safety Month comes to a close, it is important to remember that keeping your children safe online is not just a once a year deal.Watch movie online The Transporter Refueled (2015)
iKeepSafe's acronym BEaPRO™, (Balance, Ethics, Privacy, Reputation, Relationships and Online Security) helps parents teach their children to become responsible, ethical digital citizens and to have healthy online relations.
Here are some tips that will help you and your child stay safe online all year long, whether it is on a computer or a mobile device:
Back up your data
Use long passwords that contain a combination of letters, numbers, and symbols
Monitor and track all devices used by minors—cell phones, computers, game consoles, etc.
Install antivirus and malware protection
Teach your children how and when to report stalking, harassment, inappropriate content and threats
And since summer has arrived, here are a few ideas for parents and children to engage with technology in a clean and safe way:
Play one of your child's favorite online games, or apps, with them. Look for apps that provide both educational value and are entertaining at the same time
Connect with friends or family using technology (i.e. Facetime, Skype,social media, Instagram, email)
Create a family blog/blog post. Teach your child what a blog is, how to write a post and discuss proper netiquetteRemember, whether it is internet safety or building a positive online reputation, it doesn't take a technical genius in order to BEaPRO™.
Additional resources: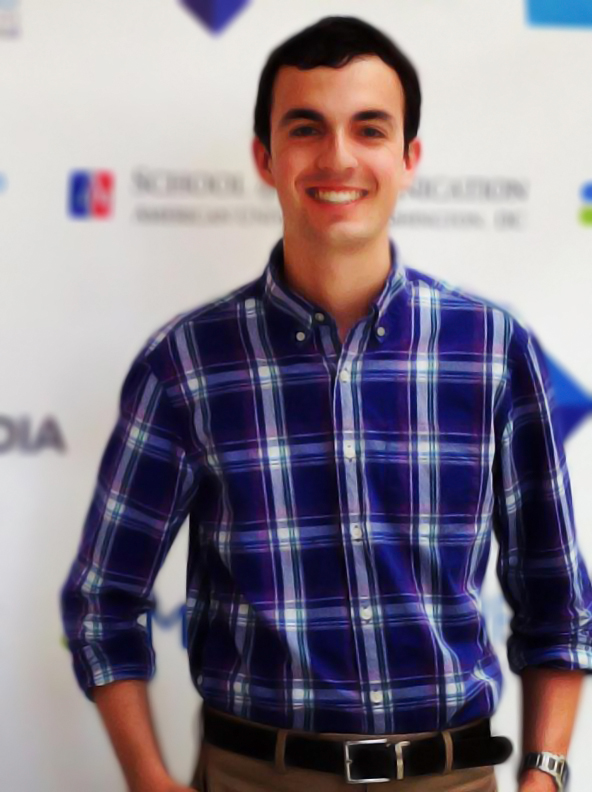 Ethan Parry is the Director of Public Relations for the Internet Keep Safe Coalition, an organization that gives parents, educators, and policymakers the information and tools that empower them to teach children the safe and healthy use of technology and the internet.
Categories: Digital Citizenship, Parenting