As avid browsers, teens sometimes stumble across hate websites. Many teens are shocked and upset when they first encounter these types of websites, especially if they are not prepared with the knowledge that such websites exist.  Unaware teens can be more easily tricked by subtle hate websites and may not fully realize that the hate website is perpetuating falsehoods, preaching hatred, and promoting intolerance.
For example, students may be required to research and write about Dr. King in honor of Martin Luther King Day. However when students Google "Martin Luther King," the hate website martinlutherking(dot)org is one of the first three results that they see.  Other types of hate websites target teens with racist music or by inviting them to play online hate games.
We at Net Literacy use a three-step approach to increase awareness about hate websites:
First, we discuss hate websites during high school online safety and digital citizenship discussions. Second, we scripted a PSA called "Some Websites Are Liars." (Over 100,000 individuals have watched our online safety PSAs on television and more than 3,000 have viewed them on our website each month!  Click on the video belpw to watch the 30 second PSA, "Some Websites Are Liars.")
Third, we advocated to the Indiana General Assembly and succesfully passed House Resolution 095 which specified hate websites as an online safety concern:
…Whereas, hate websites often use a combination of truth and lies to spread intolerance and falsehoods about religions, races, politics, ethnicities, and even countries; and that a lack of awareness of hate websites contributes to hate websites' effectiveness at spreading lies and misinformation that impact both youths and adults alike…Resolution 095, Indiana General Assembly
In conclusion, we've found that discussing hate websites with students:
•    Helps them feel knowledgeable and self-confident if they stumble across a hate website.
•    Empowers them to use critical thinking skills when determining the validity of information.
•    Expands their understanding so that they realize hate websites do not only target minorities based upon their races or national origins, but also target larger groups including Americans, Christians, Caucasians, women, among others.  (By showing students that all of us are targeted by some hate websites, it further helps to discredit them.)
Hate websites can be a difficult subject to discuss so please contact me at danielkent@netliteracy.org with questions.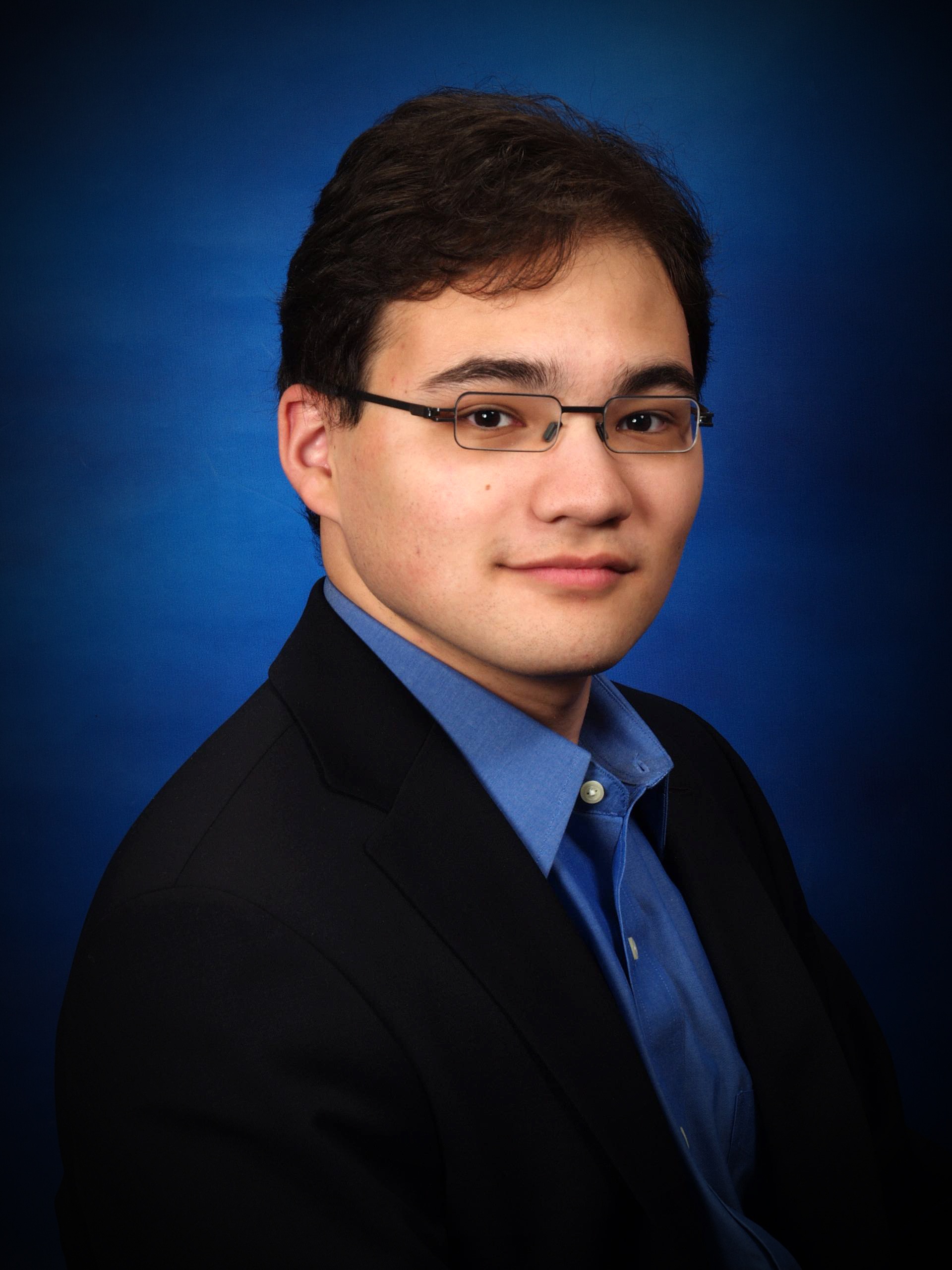 Daniel Kent is president and executive director of Net Literacy, an all-volunteer, student-run nonprofit that bridges the digital divide through its digital literacy and digital inclusion programs. Net Literacy has provided increased computer access to over 200,000 individuals. Kent has authored several whitepapers on Digital Inclusion, Digital Literacy, Broadband Adoption, and other technology issues.
Categories: Digital Citizenship, Educational Issues