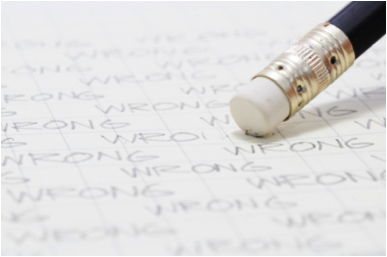 When first communicating by email, did you ever mistakenly use all capital letters only to learn that, by using all caps, you were effectively yelling?  Was it ever your intention to yell, or were you simply unaware of proper email etiquette at that time?  Have you ever used a chat acronym (e.g., "LOL") only to later discover that you either misused or did not fully appreciate the meaning or associated connotation?  Unfortunately, with email and other electronic communications, it is easy to misinterpret intent and for a simple, well-intended communication to blow-up into the need for a drawn out explanation or multiple discussions, particularly if the communication was delivered to multiple recipients.
While misinterpreted communications may be embarrassing or tedious to unravel, we should be aware that they may also have severe legal consequences.  For example, an employee may not intend to harass his or her colleague with an off-color sexually based email, text or post because the communication may have been a joke or the employee may have no sexual interest in the recipient.  However, in some states like California, the alleged harasser's subjective intent is irrelevant and the employer and supervisors could be found liable for sexual harassment based on the employee's sexually based comments and actions.  (See California's S.B. 292, effective January 1, 2014.)  Moreover, many employers have a zero tolerance policy when it comes to violations of employee handbooks and policies.  Thus, an employee who violates employer rules and claims he or she did not intend to do so may nonetheless face discipline or termination.
Within the educational setting, students and staff may also face serious consequences associated with unintended or misinterpreted communications.  Students who have jokingly threatened or harassed other students and staff through online rants, have learned through suspension, expulsion, and even criminal charges that "I never intended to harm anyone" may not be an effective defense.  Staff members and administrators have had to learn similar lessons when they have crossed boundaries within the educational community through jokes, sarcasm, and communications which were allegedly misinterpreted.  In the future, minor students in California, may be able to minimize their youthful lapses in judgment by "erasing" posts from a website, online service or application, or mobile application with which they are registered in accordance with California's "Eraser Law."  (See California's S.B. 568, effective January 1, 2015.)  However, such erasures do not mean that schools, parents, or the community will overlook or forgive inappropriate communications or that students will not face discipline.
While our society places a high value on free speech and open communication, it is imperative that we all take responsibility for our words, and communicate with integrity by saying what we mean.  If our intentions are misinterpreted, we must immediately correct any misunderstandings, face any consequences, learn from our mistakes, and teach others about the importance of accurately conveying what we mean.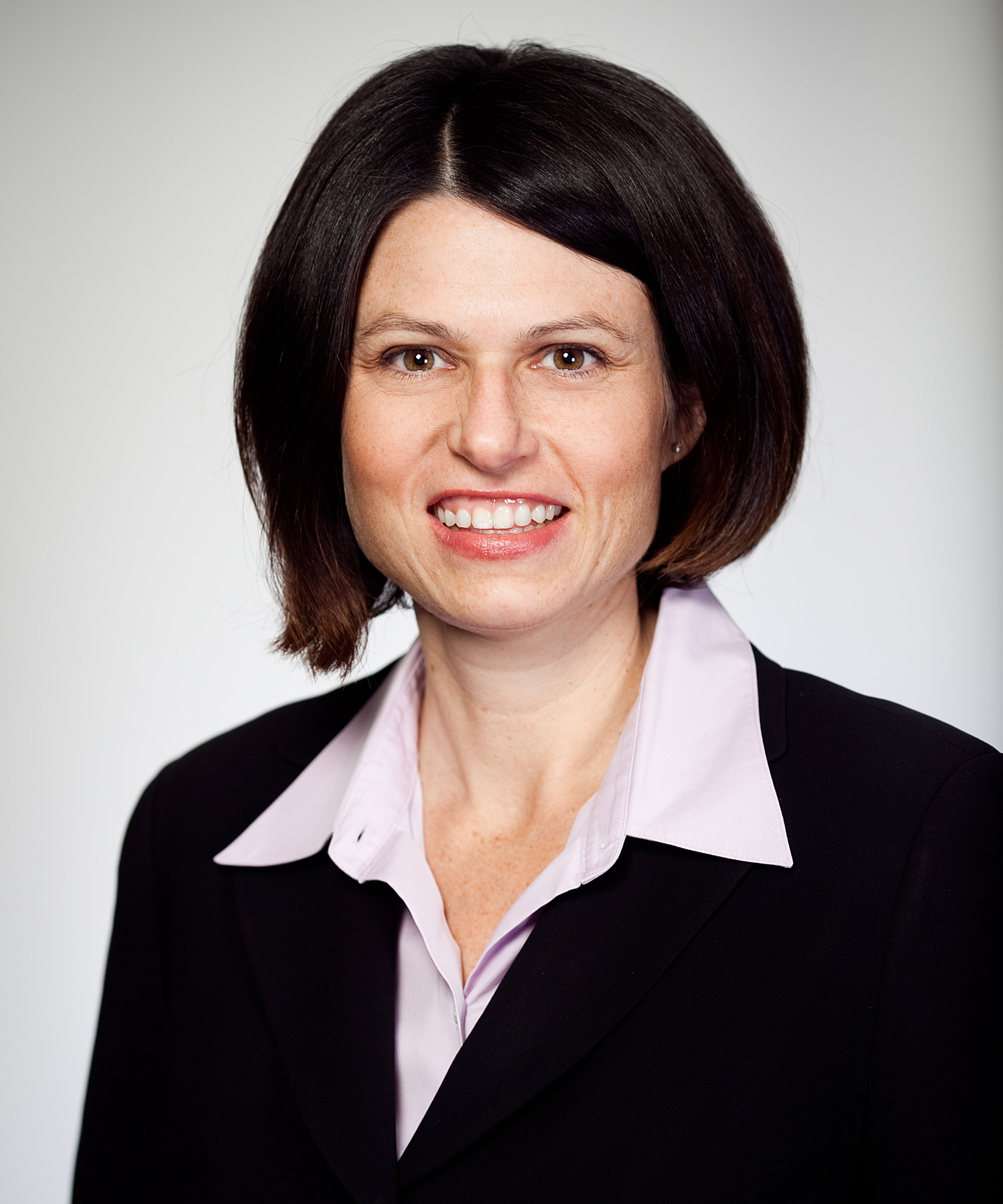 Penelope Glover is Senior Counsel with Atkinson, Andelson, Loya, Ruud & Romo. She is a member of the firm's Education Law Practice Group and the leader of the Education Law Technology Group. Ms. Glover represents public school districts, county offices of education, community colleges, and universities throughout California in the areas of technology, human resources, and student discipline. Image courtesy of ningmilo/freedigitalphotos.net.     
Categories: Digital Citizenship, Legal Issues