iKeepSafe and Google have teamed up to create new and improved curricula about being a responsible digital citizen.
Our hope is for technology to dramatically improve the lives of students and educators. Working together, we are committed to supporting education, as well as keeping students and teachers safe online.
Each of the three classes is interactive, discussion filled, and allows students to learn through hands-on and scenario activities: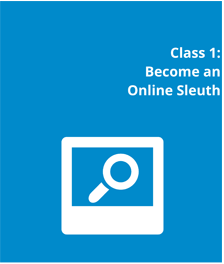 Class 1: Become an Online Sleuth
• Students will learn, Why is it important to be alert and check sources while exploring online?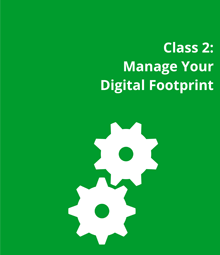 Class 2: Manage your Digital Footprint
• Students will be empowered with the information to make safe and appropriate decisions online by learning the importance of online citizenship, how to manage and create a positive reputation online and how to always explore the Internet and other digital communication in a safe manner.
• Includes three lessons: "Protect Your Stuff," "Be Respectful to Yourself and Others," and "Street Smart."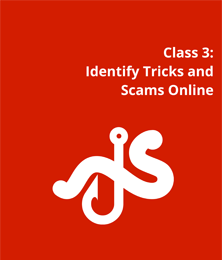 Class 3: Identify Tricks and Scams Online
• Students will learn how to avoid online tricks and scams, and learn best practices of how to conduct themselves online.
Download for free and let us know what you think by filling out this feedback form.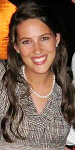 Emily Ensign is a regular blogger for the Internet Keep Safe Coalition, an organization that gives parents, educators, and policymakers the information and tools that empower them to teach children the safe and healthy use of technology and the internet.
Categories: Digital Citizenship, Educational Issues