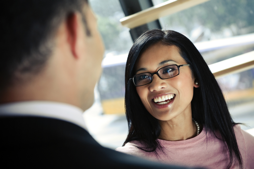 Depending upon your personality and relative contentment with life, you may eagerly anticipate or wholeheartedly dread social situations requiring small talk.  Questions from strangers and casual acquaintances like "What do you do?" or "Do you have any kids?" may cause you to mentally embrace or physically recoil from your greeter.
Regardless of your reaction, your profession, and whether or not you have children, however, small talk can offer a real opportunity to begin an important conversation that is relevant to our society and future: technology in schools.
Although we live during a time in which many people place a premium on public online communications, the value of personal, face-to-face communications cannot be overestimated, particularly when it comes to topics as crucial as technology within our educational institutions.
When educators, policymakers, parents, students, business people, attorneys, and others engage one another in personal, informal conversations, multiple voices, perspectives, and experiences are being heard and captured.  While technology can be viewed as a great divider between the technologically savvy and the technologically challenged, it can actually provide excellent opportunities for conversation and learning between both groups.
Earlier this month, I had an opportunity to engage in informal and formal conversations with individuals from educational institutions throughout California at our annual Education Law Technology Symposium (EdLawTech).  During the EdLawTech Symposium, our attorneys and industry experts presented valuable information on a variety of topics, such as cybermisconduct, computer forensics, data breaches, copyright, and education technology.  We also had opportunities for informal discussions.  Whether an attendee was from a K-12 or higher educational institution, and in Human Resources, Students Services, IT, Risk Management, or some other department, the input each attendee provided through informal discussions was invaluable to everyone in attendance because we were able to consult with one another and to share our experiences and perspectives.
In my experience as an Education Law attorney, technology policies and practices within educational institutions can be considerably more effective if they are prepared with input from multiple perspectives.  Even though a policy may be legally sound, if it does not reflect what is actually happening in the classroom or workplace, then it may not be useful.  For instance, an educational institution may have a policy that prohibits certain network activity.  However, if students are not using the network and are using their own computer devices and wifi, then the policy may be useless.  Yet, unless students, parents, educators, IT, and policymakers are talking with one another, then the educational institution may be completely unaware that students could easily engage in the prohibited activity.
This is not to suggest that the purpose of having such conversations is to identify or restrict more prohibited activities.  To the contrary, policies developed with input from multiple perspectives are more practical and comprehensive, and they better equip educational institutions with the ability to encourage safe, responsible, and legal technology use.  So, next time you encounter small talk, just remember that it could be a big opportunity to collaborate, learn, and effect change when it comes to technology use generally and within educational institutions.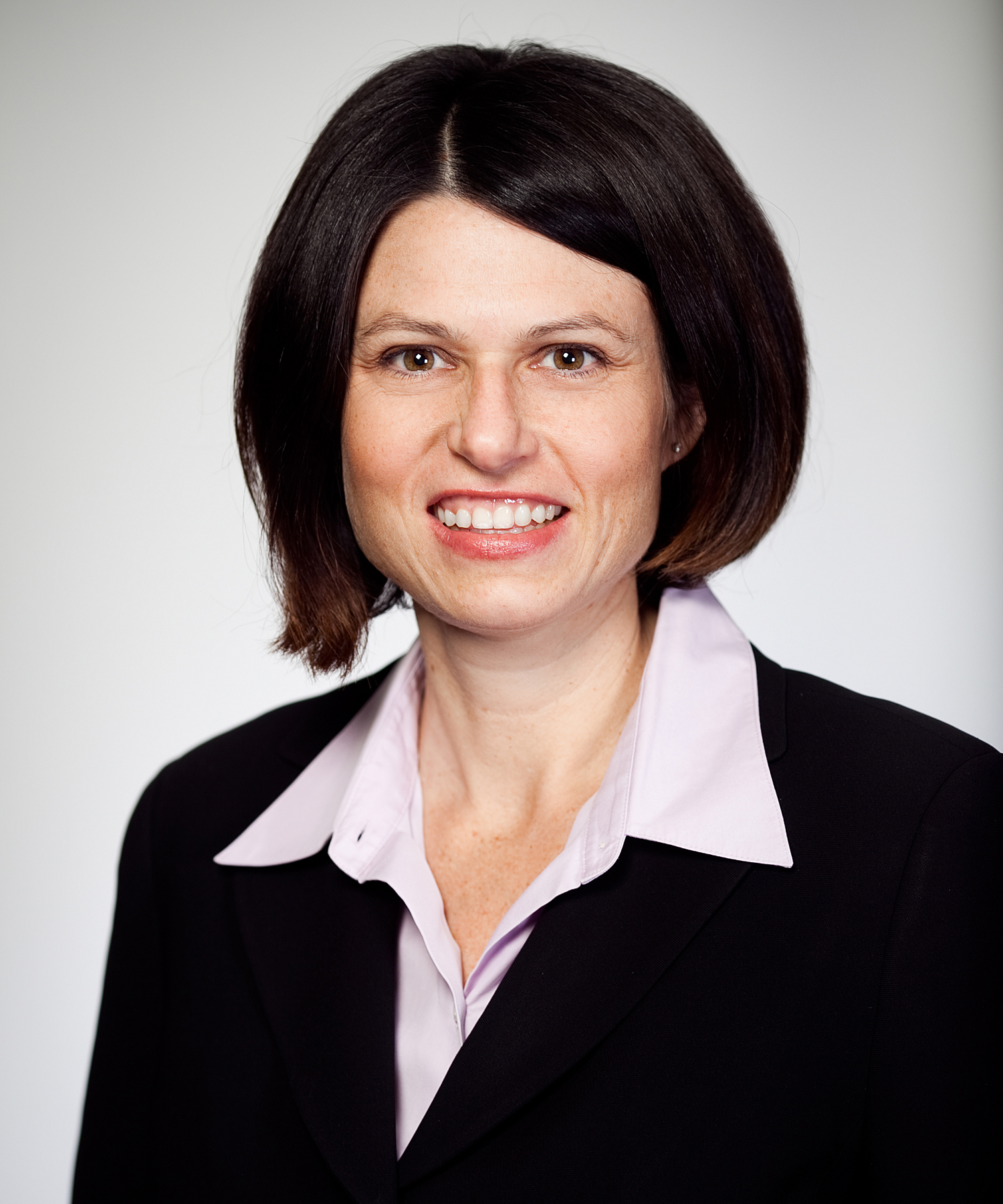 Penelope Glover is a Senior Associate with Atkinson, Andelson, Loya, Ruud & Romo's Education Law Practice Group, which represents school districts, county offices of education, community colleges, and professional education organizations throughout California.  In addition to training and advising clients on technology and human resources issues, Ms. Glover regularly conducts independent investigations into alleged claims of misconduct by students and staff.  Ms Glover also assists educational institutions with the development and implementation of policies and practices which are consistent with current law and changing technologies.
Categories: Digital Citizenship, Educational Issues