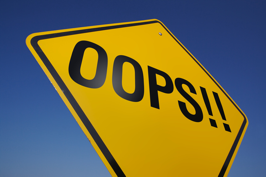 Most of us have experienced the gasp and momentary panic associated with prematurely or inadvertently sending an email. Fortunately, my email mistakes have only occurred within personal communications and have had few consequences other than slight embarrassment or the need to send a brief mea culpa.
As a professional, there is too much at stake to make a mistake when communicating by email or through any electronic means. While many email systems contain a recall feature, I have yet to witness the effective use of this feature. Moreover, an increasing number of professionals are communicating through other electronic communications such as text messaging and social media which do not allow communications to be recalled or sometimes even deleted. Once the communication is delivered or posted, it just may become public. For me, an errant professional email communication could easily result in a breach of the attorney-client privilege, the release of attorney work product, the inadvertent creation of evidence, a malpractice claim, breach of contract, and other similar concerns with real legal consequences. Needless to say, I use great care when communicating about professional issues, regardless of whether my communication consists of an "informal" email or a formal legal opinion.
In spite of the risks associated with email and electronic communications, professionals within the legal, medical, administrative, and educational fields, as well as the people they serve, not only rely on email and other electronic communications but commonly prefer them, particularly as files have become paperless and signatures have become electronic. We regularly communicate through electronic means about personal information such as medical diagnoses and treatment plans, personnel information, individualized education plans, disciplinary issues, financial information, and our precise location, among other things. Although many frequently choose to disclose private information through, for example, social media, such disclosures are the result of an individual choice, which should not be made by others because of an errant email or electronic communication.
While certain releases of information may trigger remedies under federal laws like the Health Insurance Portability and Accountability Act and the Family Educational Rights and Privacy Act, the complaint process and ultimate resolution may do little to restore the person whose information was released and privacy violated. As a result, it is crucial that we all take personal responsibility when communicating with and about others to prevent inadvertent disclosures and privacy violations, which could have long-lasting effects.
Before sending an email or electronic communication, consider whether:
(1) the recipient email address is current, accurate, and correct (e.g., does the recipient prefer to use his or her work or personal email address?);
(2) the electronic communication is secure such that only the recipient has access;
(3) the recipient has generally authorized this method of electronic communication;
(4) the recipient has authorized this specific type of sensitive or personal information to be communicated electronically; and
(5) even if the recipient has authorized electronic communications, whether this type of information is too personal to communicate electronically.
Ultimately, most people will continue to communicate through electronic means due to convenience and habit and will, thereby, agree to assume some level of risk that a breach or privacy violation may occur. However, we simply cannot assume that risk on behalf of others, and we must remember to always communicate with care.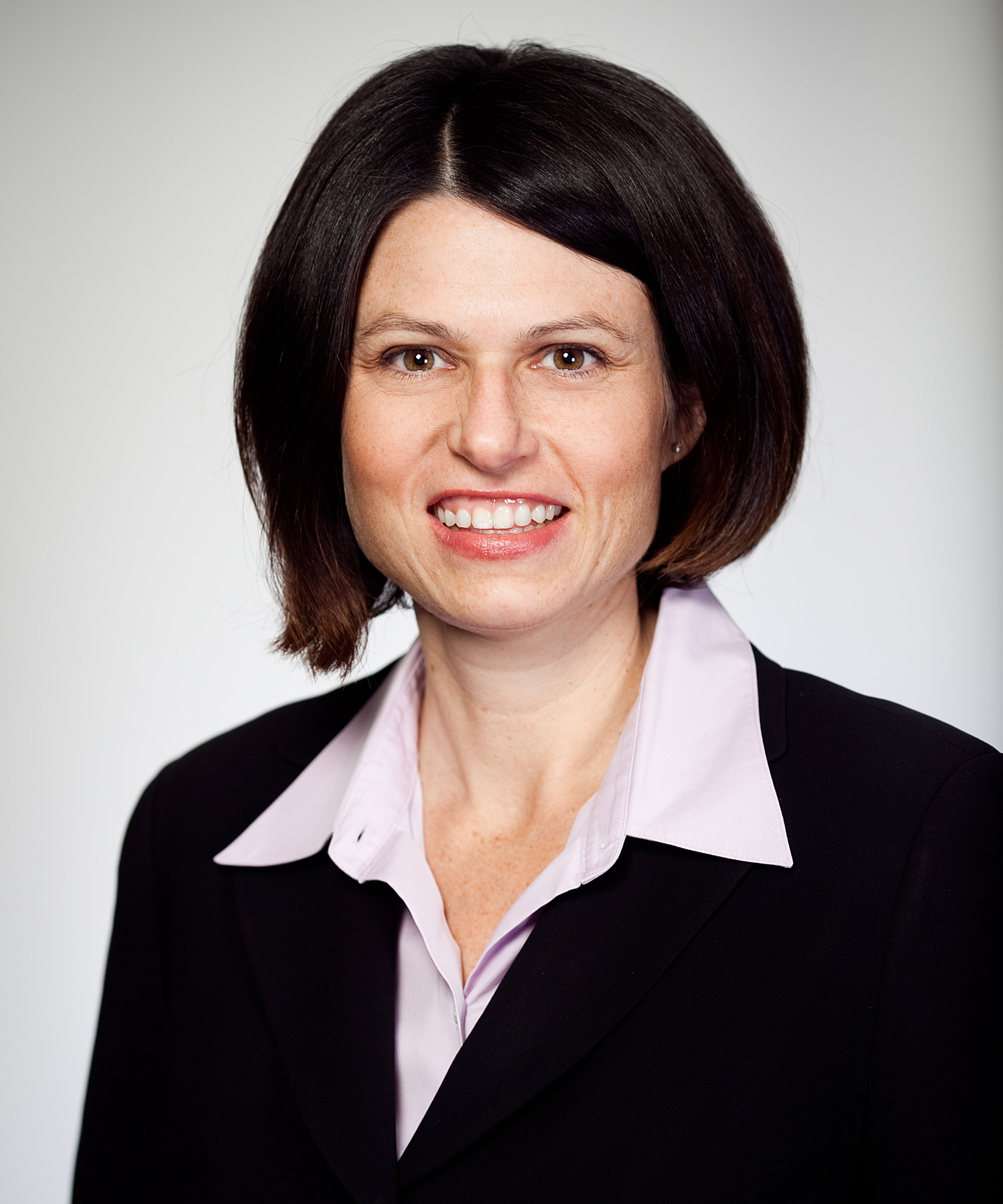 Penelope Glover is Senior Counsel with Atkinson, Andelson, Loya, Ruud & Romo.  She is a member of the firm's Education Law Practice Group and the leader of the Education Law Technology Group.  Ms. Glover represents public school districts, county offices of education, community colleges, and universities throughout California in the areas of technology, human resources, and student discipline.

FileLife
Privacy
Wish you could undo that file you sent? You can.
Categories: Digital Citizenship, Legal Issues
Leave a Reply
Your email address will not be published.