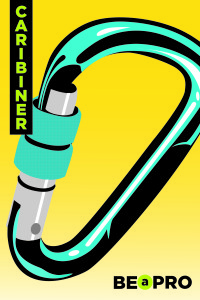 Digital citizenship lessons, that help kids use the internet safely and fruitfully, are analogous to the skills we teach kids for the physical world. In order to help children make these conceptual connections between digital and offline life, iKeepSafe developed the Digital Citizenship Toolkit to aligns each toolkit item with a BEaPRO™concept: Balance, Ethics, Privacy, Relationships, Reputation, and Online Security.
The toolkit was a resounding success when premiered in October at the Globe Theatre at Universal Studios L.A., to 300 fourth and fifth graders, parents, and teachers. It uses items such as strainers, padlocks, permanent markers, and carabiners to represent digital citizenship fundamentals and help students establish lasting mental connections between their online and offline worlds.live streaming film Rogue One: A Star Wars Story 2016 online
Each teacher received a Digital Citizenship Toolkit to take home to their classroom, along with detailed presenter instructions and teaching concepts, in able to continue the learning beyond the day's events. Additionally, the classes are competing in a digital citizenship project (to win a class party!) where the kids collaborate to produce a digital video, art project, or similar that puts their own spin on the ideas and skills in the Toolkit. The goal of the Digital Citizenship Toolkit and competition is to help kids enjoy being creative in the digital culture while learning their rights and responsibilities as creators and consumers.
Read more about the Digital Citizenship Toolkit.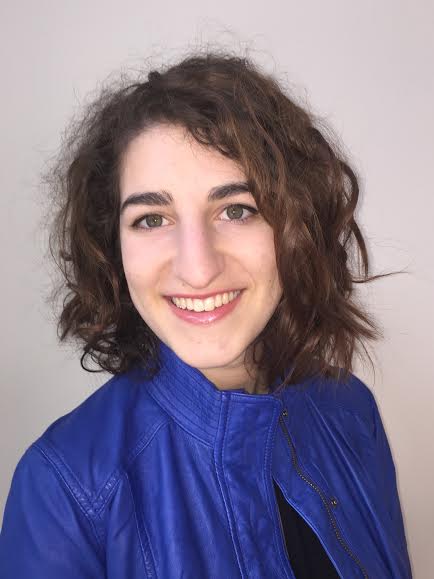 Hallie Saber is a program associate at iKeepSafe.  She is a recent graduate of Mount Holyoke College and the London School of Economics. 
Categories: Digital Citizenship, Educational Issues