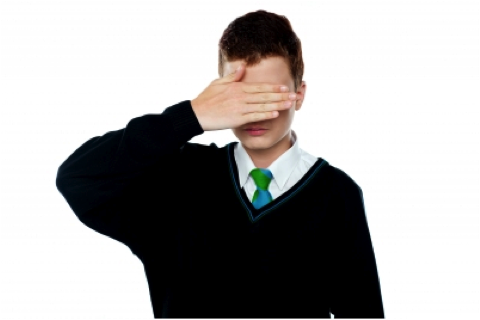 As in past years, it did not take long for a cheating scandal to surface and to receive widespread media attention. Most recently, the scandal did not involve politicians, famous couples, or athletes; it involved high school students and their use of technology to alter grades. The latest scandal is not the first and it will undoubtedly not be the last such scandal. Next time, it may involve a teacher, a parent, a different number of students, older or younger students, and more or less sophisticated technology. Although the facts may change, the outcome is the same: technology is being used to cheat, and students and academic institutions are suffering.
Within public secondary schools, the publicized consequences are similar everywhere: cheating students are often investigated, expelled and/or suspended. However, they also frequently forfeit privileges, scholarships, and college acceptances, they face severe social and emotional conflict and criminal and civil consequences, and, in the future, they may even be disqualified from employment opportunities. Cheating and its consequences can have a life-long impact. Aside from treating the root cause of cheating, which is beyond the scope of this blog, there are a number of things that we as parents, school employees, district administrators, legal advisors, legislators, and concerned citizens can do to reduce and prevent cheating:
1. Educate students of all ages about cheating. Use media reports about cheaters as teaching opportunities. Define cheating and discuss the short- and long-term consequences. Convey the basic message that cheaters never prosper. Students and all technology users must understand that regardless of how simple it is to locate "how to" information on the internet about cheating, cheating is unacceptable. Also convey that any form of hacking is cheating, regardless of how vulnerable the school's technology is.
2. Encourage schools to develop and adopt updated policies which specifically address cheating and technology misuse. While colleges and universities tend to develop lengthy and detailed academic integrity/honesty policies that address hacking, copyright violations, and other cheating, many secondary school policies are much less comprehensive.
3. Encourage schools to develop and adopt honor codes, which each student and parent must sign. Such codes should serve to further educate students and parents about cheating and to reinforce that each student is obligated to refrain from, prevent, and report cheating.
4. Encourage state legislators to develop legislation which addresses technology misuse and cheating. In California, Education Code section 48900, which pertains to K-12 student suspension and expulsion, does not specifically address cheating. Whereas the California Education Code addresses drugs, violence, bullying, and other misconduct (and contains a catchall provision), there is no explicit mention of cheating. Perhaps cheating through technology misuse has become so prevalent that it is time to update the Education Code.
5. At all times, set a positive example when using technology.
6. Seek to understand how students of today are using technology. If it does not seem right, then it is probably not. Monitor technology use and openly communicate with students about possible misuse.
Although technology can accomplish great things, it is disheartening when our bright young scholars use technology to engage in wrong-doing and face severe and life-long consequences. While each student is ultimately responsible for his or her own actions, it is our responsibility to educate students and to encourage them to use technology in a positive and legal manner.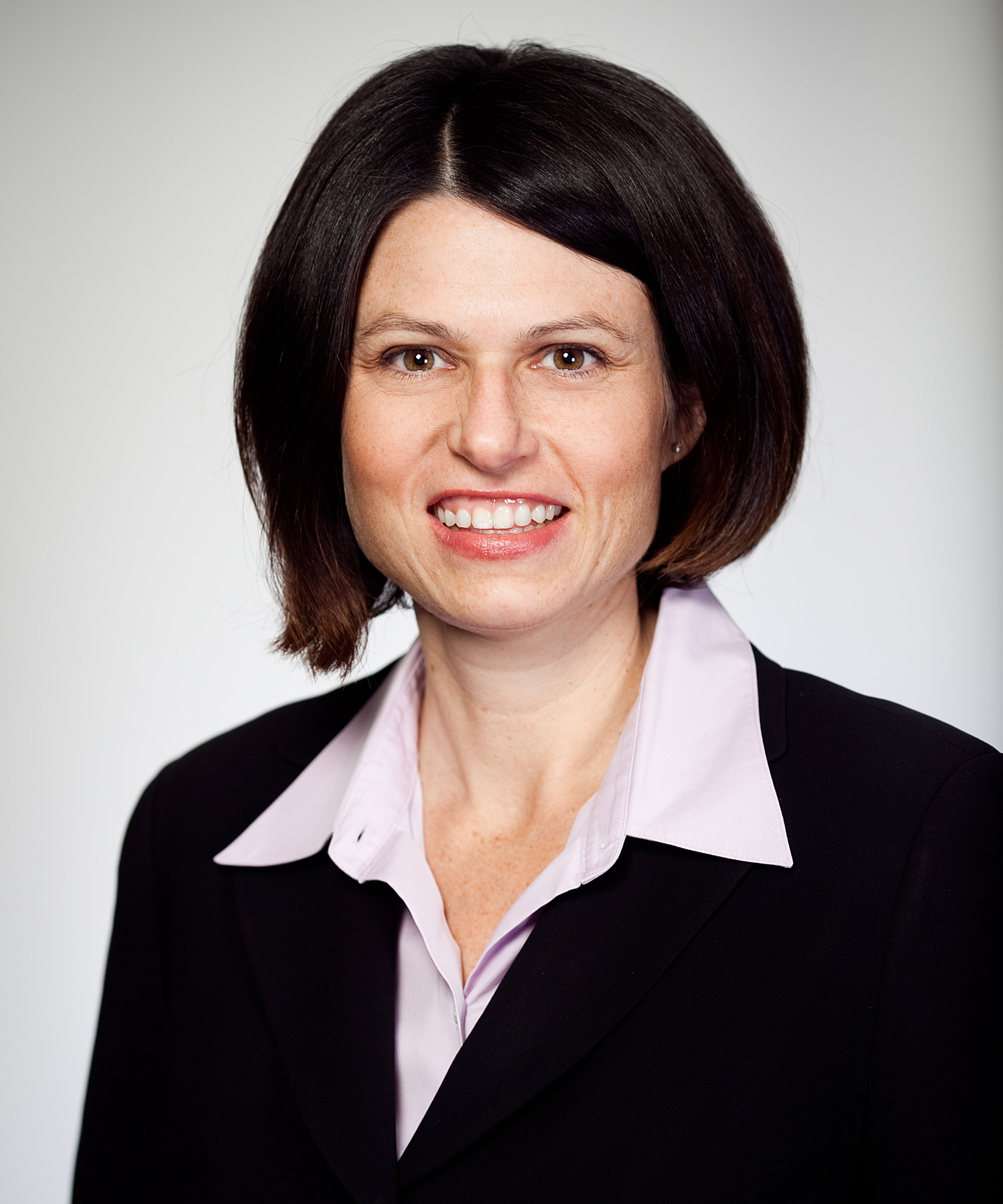 Penelope Glover is Senior Counsel with Atkinson, Andelson, Loya, Ruud & Romo.  She is a member of the firm's Education Law Practice Group and the leader of the Education Law Technology Group.  Ms. Glover represents public school districts, county offices of education, community colleges, and universities throughout California in the areas of technology, human resources, and student discipline.
Categories: Digital Citizenship