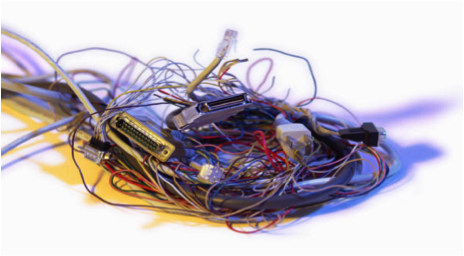 "Oh what a tangled web we weave when first we practise to deceive."  – Sir Walter Scott (1771-1832)
Although Sir Walter Scott undoubtedly did not have technology in mind when he wrote about weaving a tangled web, today's social media and internet users should heed his words and avoid being ensnared through deceit in today's world wide web.
Whether intended or not, our internet and social media use has tremendous potential to both positively and negatively impact our professional and personal lives, and the lives of others with whom we come into actual or virtual contact.  Even a man recently praised for wrestling a shark away from children in Australia, experienced the consequences of internet sharing when his employer allegedly fired him after viewing a video of the man's encounter with the shark.
Based upon news reports, it appears the employer must have surmised that the man was either being deceitful or had violated a company policy because the video of him wrestling a shark established that the man was on vacation during his stress-related leave from work.  (In general, it would not be appropriate for an employee to take a vacation while on sick leave.)  Although the employer, employee, and the man's physician ultimately hold the facts to determining whether the man was, in fact, abusing his sick leave and should have been fired, the man was undoubtedly snared by the tangled web of the internet.
While the facts surrounding the shark-wrestler may be sympathetic to some, it is not surprising that an employer would terminate an employee under similar circumstances.  It is all too common that employees lie to employers about work-related leaves, illnesses, vacation days, and many other issues.
In the past, an employee may have succeeded with his or her lie unless an employer hired a private investigator, the employee confided in the wrong coworker, or the employee overlooked a damaging fact.  For instance, it may have been difficult for an employer to prove that an employee took a vacation during sick leave, unless the employee told someone about his or her vacation or returned from sick leave with a golden tan, for instance.
With today's internet and social media use that frequently encourages or permits widespread sharing and includes features aimed at pinpointing locations, dates, and names, dishonest employees no longer need to look over their shoulders for private investigators, refrain from speaking with loose-lipped coworkers, or cover their tracks after being dishonest.  It is not difficult to be "caught" by the internet and social media.
So, should employees refrain from using the internet and social media?  Perhaps, particularly if employees are engaged in deceit; however, the better answer is that we should all be diligent about practicing personal and professional honesty.  While this may sound like nothing more than an ideal, it truly is that simple.  You cannot be caught in a lie if you are telling the truth.  While technology has changed our lives forever, honesty still is the best policy for both employees and employers.  Unless and until all levels of our society embrace honesty, the tangled web of deceit will continue to grow and to become more complicated.  Simply stated, practice honesty and avoid becoming entangled in the web.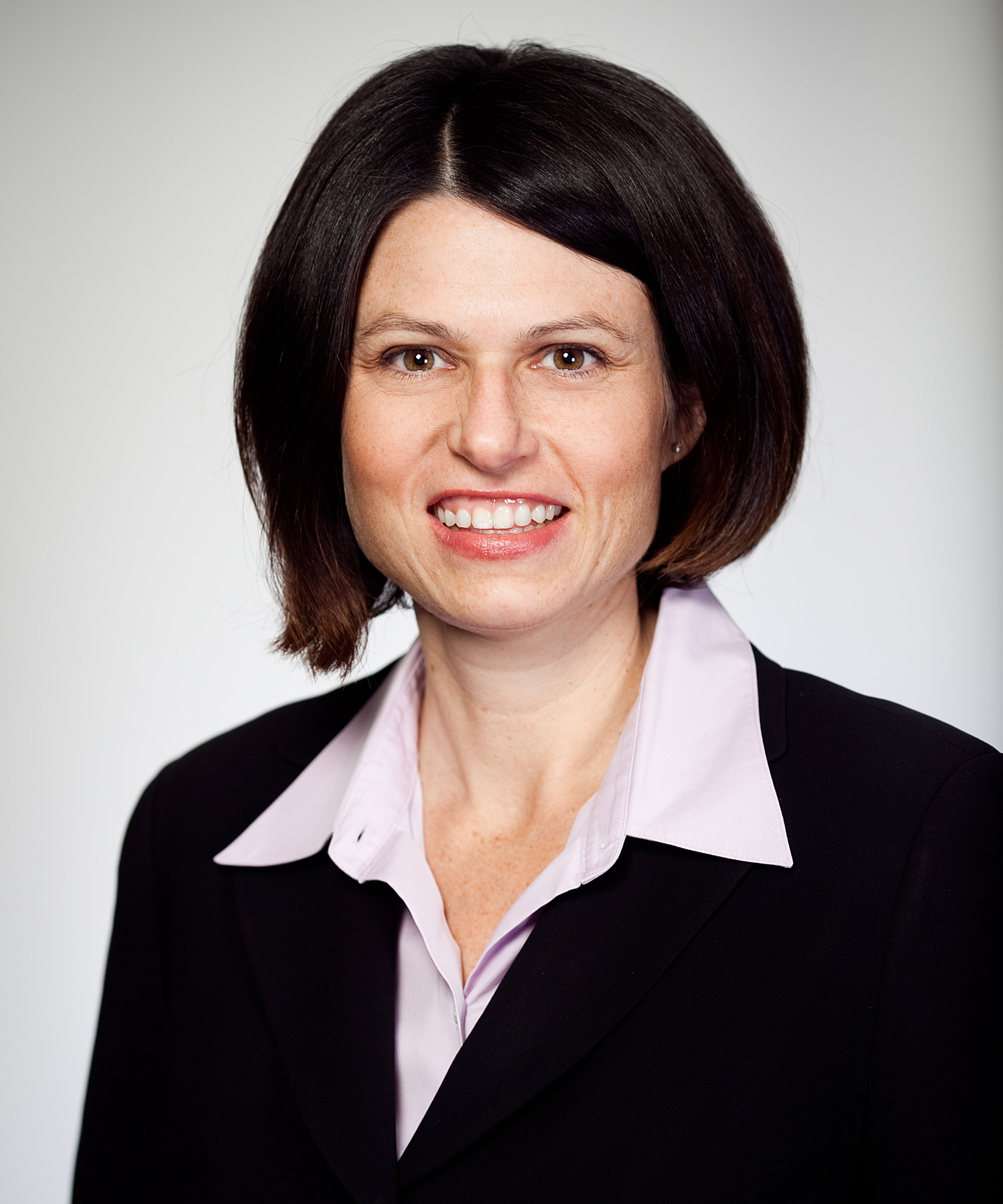 Penelope Glover is a Senior Associate with Atkinson, Andelson, Loya, Ruud & Romo.  She is a member of the firm's Education Law Practice Group and the leader of the Education Law Technology Group.  Ms. Glover represents public school districts, county offices of education, community colleges, and universities throughout California in the areas of technology, human resources, and student discipline.
Categories: Digital Citizenship, Legal Issues