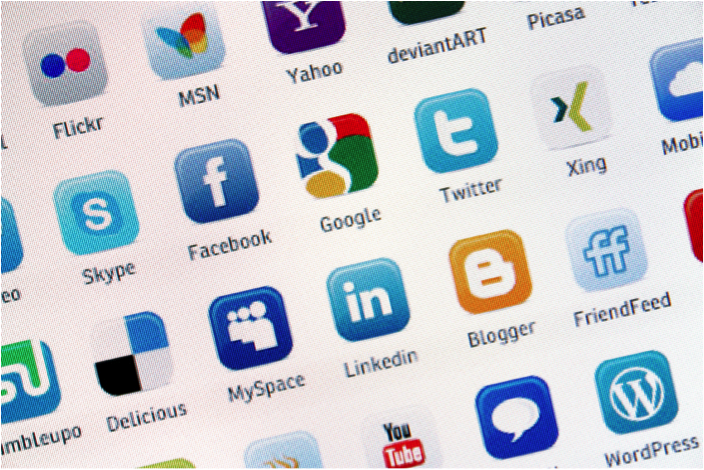 Here's a question: Who is more likely to post an embarrassing photo online, a 7th grader or his/her parent?
If you answered "a 7th grader"… then you'd be wrong. According to a study conducted by the Pew Research Center called "Reputation Management and Social Media," adults share personal information online more freely than young people.
And guess what? They'd really like us to stop.
Last year, during our weekly "Cyber Civics" class at Journey School, I asked a class of 7th graders to come up with 10 rules for "safe an respectable online behavior." Here is what they came up with:
1. I will not post embarrassing pictures of other people on public sites.
2. I will not post mean comments online.
3. I will not post any personal information about myself online.
4. I will not give out any personal information about my friends.
5. I will not make up fake identities.
6. I will always ask permission before posting pictures of others.
7. I will respect a person's decision if they do not want a picture or video of themselves posted online.
8. I will think twice (or three times) before putting anything online.
9. I will not pretend to be another person online behind their back.
10. I will not post personal stories about my friends online without their permission.
I think these are great rules for all of us. After all, as tempting as it is to over share online, following these guidelines not only demonstrates our respect for the "digital footprint" of others, it's also just plain wise.
After all, posting that photo of your family frolicking on the beach in Maui also broadcasts to the world that nobody is at home. Not so smart. Don't believe me? Just ask your 7th grader.
Btw, they gave me full permission to post this list and to give out the name of their school.
Please join us for a bi-nat'l online chat November 6 at 7pm EST, we'll be talking about how teachers and community leaders can join together to help youth develop the knowledge and skills they need to better manage their personal information online.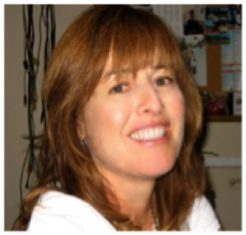 Diana Graber, who has an M.A. in Media Psychology and Social Change, is Co-Founder of CyberWise, a Digital Hub that helps busy adults understand and use digital tools. Diana also teaches CyberCivics at Journey School in Aliso Viejo, CA, and is Adjunct Faculty of the new Media Psychology program at the Massachusetts School of Professional Psychology.
Categories: Digital Citizenship, Educational Issues