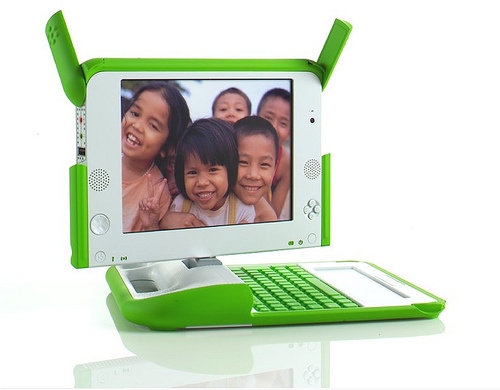 Internet safety is often thought of as something adults teach kids. But adults make big mistakes, too: A Taliban spokesperson accidentally publicly CC'd everyone on his mailing list.  And, the recent scandal around an affair between General David Petraeus and writer Paula Broadwell came to light, in part, because they misunderstood email security.
Adults don't have all the answers.  Neither, of course, do kids. But we'd do well to listen to them and involve them in creating and running internet safety, bullying prevention, and digital citizenship programs.
At two November conferences, youth panels stole the show.  The students made a powerful case for bringing in youth voices.  In any school, there will be kids who feel passionately about topics like bullying.  These are kids who want to make a difference and make their school, neighborhood and the world a better place.  They have an ear to the ground and often know more about the social dynamics of their peers than adults would.  They have instant credibility with their classmates that, especially with new technologies, adults often lack.
All they need is a little bit of guidance and some help opening doors.
Gary McDaniel, a clinical social worker with Morgan County School District in West Virginia, put it this way:  adults need to remove barriers and give kids some autonomy in figuring out how to solve problems. His son, Aidan, says it should be a partnership.  Kids and adults bring different strengths and abilities to the table.  Neither can really solve problems like bullying alone, but, together, they form a powerful team.  Adults can bring wisdom and experience; kids bring passion and connections.  Truly, it's a case where two plus two equals way more than four.
Yet, when attendees at a bullying conference were asked if they involved kids in creating and running anti-bullying programs, only a few raised their hands.  To paraphrase Aidan:  it's time to get over ourselves, listen to what young people have to say, involve them in creating solutions, guide their passions in effective directions, and open those doors!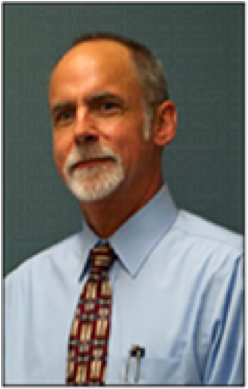 Frank Gallagher is Executive Director of Cable in the Classroom (CIC), the education foundation of the cable telecommunications industry. He is a specialist in media and information literacy, internet safety, digital citizenship, and the impact of media on children and is a former middle school math teacher. Image Credit: Wayan Vota via Flickr.

Categories: Digital Citizenship, Online Security