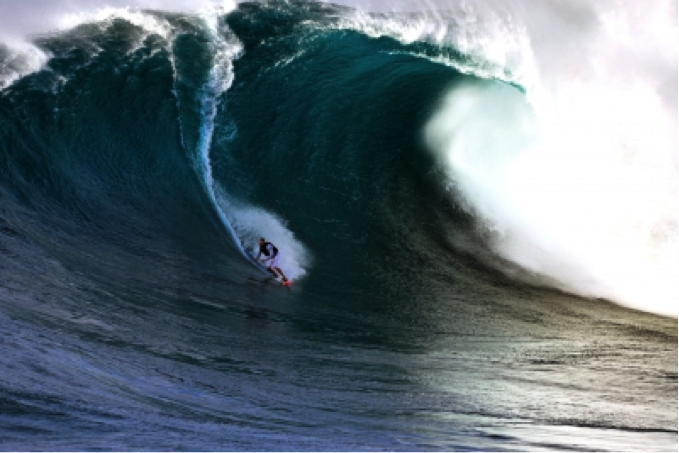 As summer comes to a close here in Southern California, one of the biggest swells in months has hit the coast, much to the delight of surfers catching their final waves of the season.
At the beach yesterday, I saw a little surfer, only eight or nine years old, angrily stomping his feet on the sand, clearly upset at something his father was saying,
"Son you're just to young to surf. The waves are huge today and you don't have the skills yet. You could get hurt or permanently injured."
You get where this is going… Surfing, online and off, both require real skills, otherwise kids can and do get hurt, sometimes even experiencing long-term damage. Just look at the news this week alone, with nude photos of celebrities being hacked and leaked online. You'd think selfie-savvy stars would know there's really no such thing as "privacy online." It just goes to show you that we all still have a lot to learn about surfing online, whether we're 8 or 82.
There are so many good reasons to teach digital life skills to kids; it's baffling to me why this is still not a mandatory element of every school's curriculum. While we are not quite there yet, there are glimmers of hope this year, like iKeepSafe's new and much needed Copyright & Creativity for Ethical Citizens Curriculum that teaches students how to create, collaborate, and share responsibly in the 21st century. Skills they will use every day.
This month over at CyberWise we are promoting "Digital Citizenship" and spreading the word about all the terrific organizations that provide resources to help adults teach kids these imperative skills. We've put together our Top Ten Digital Citizenship Resources (with an explanation of how they were selected), shared with you below:
1. iKeepSafe
2. Common Sense Media
3.Our Space : Being a Responsible Citizen of the Digital World
3. Media Smarts
4. NetSafe
5. Digital Citizenship
6. Cable Impacts
7. Digizen
8. NetSmartz
9. Cyber Civics
10. And the book: Digital Community, Digital Citizen
So next time your young ones are surfing, online or off, we hope you'll remember that it requires real skills. Fortunately there's a lot of help out there to make sure no one gets hurt.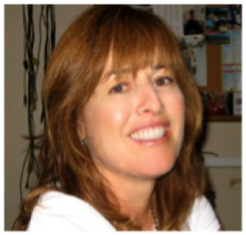 Diana Graber, who has an M.A. in Media Psychology and Social Change, is Co-Founder of CyberWise, a Digital Hub that helps busy adults understand and use digital tools. Diana also teaches CyberCivics at Journey School in Aliso Viejo, CA, and is Adjunct Faculty of the new Media Psychology program at the Massachusetts School of Professional Psychology. Image courtesy of MpPics at FreeDigitalPhotos.net
Categories: Digital Citizenship, Online Security, Parenting