Online safety experts including Nancy Willard, Anne Collier, and Frank Gallagher are long-time advocates for including youths as a part of online safety training programs. The Youth Panels at the recent IBPA and the FOSI conferences also demonstrated how engaged students can be important contributors to online safety discussions.
So just what happens when the students become the online safety teachers?
As executive director at Net Literacy, I've watched how student volunteers at Net Literacy engage their classmates in the online safety discussion, and have a pretty good idea of how some students act as teachers.
First, these students study E-Rate training requirements and conduct research to prioritize the online safety issues that they see impacting their fellow classmates in the halls during passing periods between classes.
Next, each concept is storyboarded, scripted, and videotaped so that it's presented in a manner that's engaging to teens. Then, the videos are shared with our toughest critics—teens in the target grade level.  Finally, we show the student-vetted content to the Indiana Department of Education, teachers, and parents. After their collaborative feedback, the video is shown on a variety of channels to reach youths in and out of school.
As an example, we have collaborated with Bright House Networks, a socially-minded cable and broadband provider. And they have supported us by producing our student-created content as television PSAs so that the voice of youth resonates throughout our communities.  To date, Bright House Networks has provided $500,000 in advertising avails enabling students to become the teachers as we discuss how to be safe and responsible while having fun online.
What are the results? Twenty-five PSAs have been viewed by over 100,000 individuals on television, thousands visits our website each month to watch the PSAs, and the Indiana General Assembly passed a resolution encouraging all Indiana Public, Education, and Government (PEG) channels to carry more online safety content, including our student-created videos.
Here's the story behind one of our PSAs: a cyber-bullying incident that ended badly at a middle school was the catalyst for discussions about what students should do when they see someone being cyber-bulling.  The students designing the Tolerating Cyber-bullies PSA believed that "if you tolerate the cyber-bully, then you're part of the problem."  They also agreed that deciding what to do is complicated and the specific circumstances often determine the best course of action.
Below, watch the 30 second PSA they put together that teaches what a bystander should do.
When students have thoughtful discussions about online safety to help contribute to making the Web a positive experience, their voice and advice resonates among their peers.  When students are full partners in online safety discussions, we are able to find creative ways to serve as role models to our classmates.   If you're interested in discussing more about what happens when students become teachers, please email me at danielkent@netliteracy.org.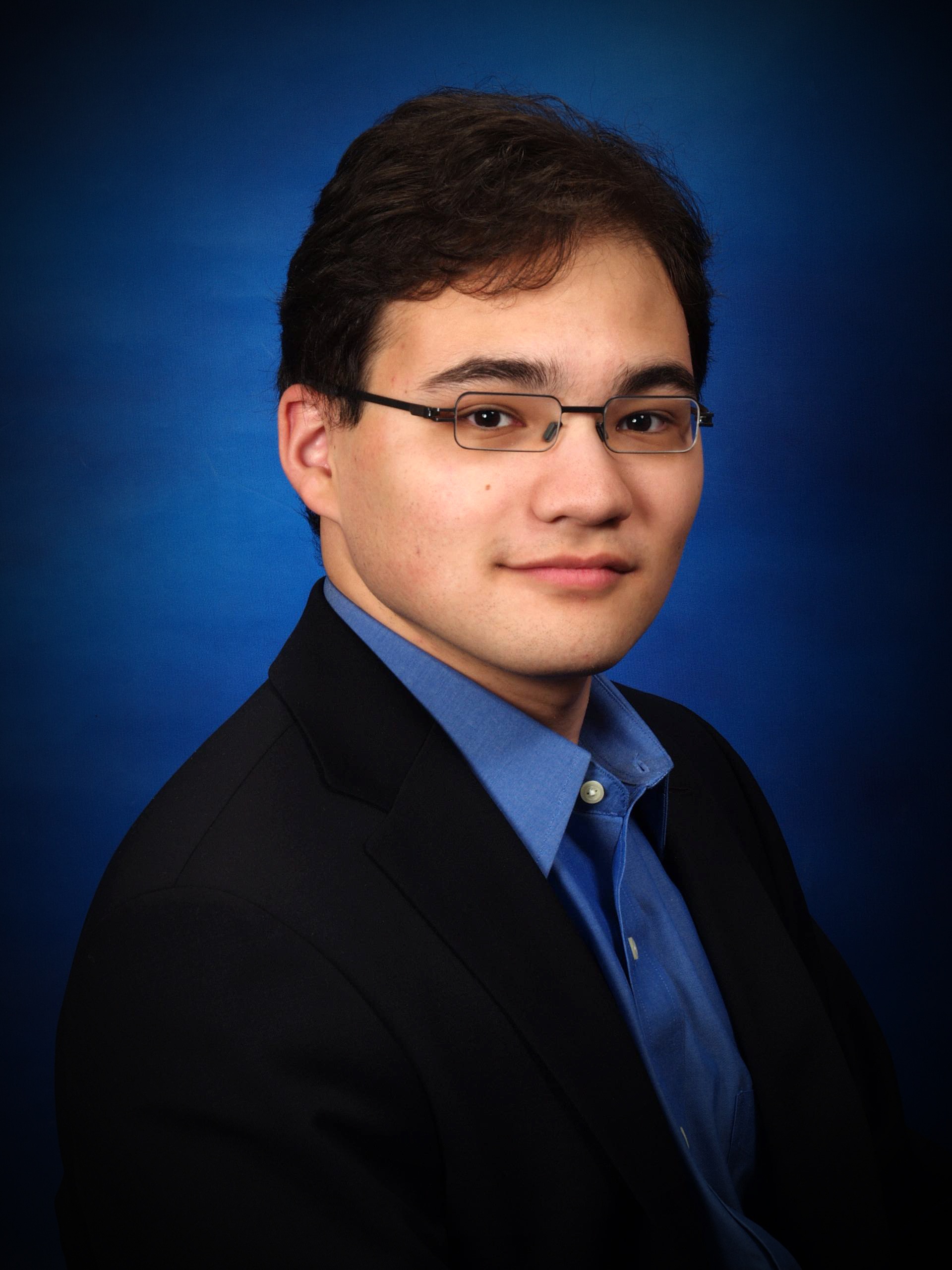 Daniel Kent is president and executive director of Net Literacy, an all-volunteer, student-run nonprofit that bridges the digital divide through its digital literacy and digital inclusion programs. Net Literacy has provided increased computer access to over 200,000 individuals. Kent has authored several whitepapers on Digital Inclusion, Digital Literacy, Broadband Adoption, and other technology issues.
Categories: Cyberbullying, Digital Citizenship, Videos