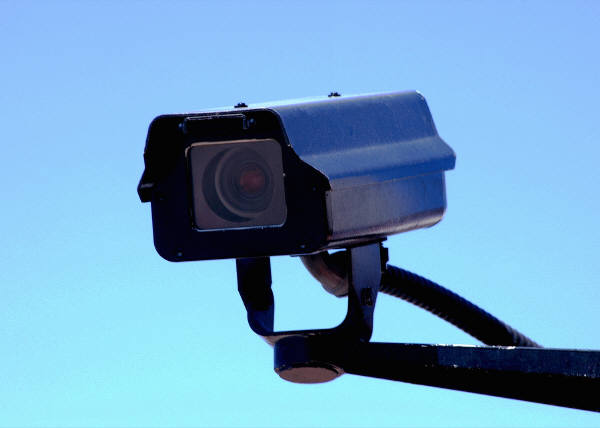 Ten years ago, no one would have known about former NFL running back Ray Rice assaulting his fiancé in an elevator. Today, millions of people have seen him savagely punch her and drag her limp body off the elevator.
We live in an age where we're constantly under surveillance and nothing is secret for long. There are cameras watching you as you shop, drive and go about your daily business. There are cameras in the hallways and common areas of the buildings where we work. And most people you pass on the street have, in their pocket, a device with a camera that can shoot photos or high-quality video and a microphone that can record a soundtrack to your video or an embarrassing conversation.
Whether a blessing or curse, these days almost everything is being recorded. Is there a tornado? Within hours, news networks will have dozens of cell phone videos of it. Celebrity sighting? Time for a selfie to share on Facebook or Instagram! Russian dashboard cameras recorded a spectacular meteorite streaking across the sky but there are also compilations of wild Russian traffic accidents and road rage.
The Boston Marathon bombers were identified by surveillance camera videos. Recordings can catch criminals and exonerate the innocent. A recording of racially insensitive remarks forced an NBA owner to sell his team. Political campaigns send operatives to shadow their opponents in hopes of catching verbal gaffes (whether Freudian or not) that will damage their prospects with voters. Students have recorded and shared videos of crazy stunts and of fights, hazing and bullying.
We talk to kids about being careful about what they post about themselves: "Don't post anything you wouldn't want your Grandma to see." But these days, we all have to realize that there are cameras almost everywhere and, even if you're not posting embarrassing videos of something you did, someone else might.
The cameras raise the visibility of a problematic behavior, but they aren't actually the problem. It's the behavior. So, as we talk to kids about what they should and shouldn't do with technology, let's not forget to ground that in conversations about what they should and shouldn't be doing in real life.
And before one of us becomes the next Anthony Weiner, let's also practice what we preach.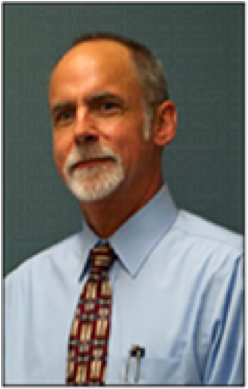 Frank Gallagher is Executive Director of Cable in the Classroom (CIC), the education foundation of the cable telecommunications industry. He is a specialist in media and information literacy, internet safety, digital citizenship, and the impact of media on children and is a former middle school math teacher.
Categories: Cell Phone, Digital Citizenship