The Positive Power of Online Collaboration – If we each do a little, we all do a lot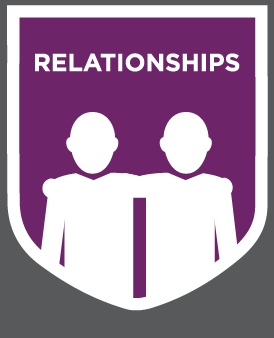 Though negative online behavior is what usually hits the news, the vast majority of internet users are kind, socially responsible and generous. The internet has facilitated unprecedented opportunities to help others in ways we could only have dreamed of in the past – community building, disaster relief, sharing and caring have all benefitted from people who choose to use technology to better the lives of others.
In fact, people are using the internet in thousands of different ways to collectively improve our world and they do so because socially conscious people understand they are part of a larger community and understand that for the community to thrive, everyone needs to contribute to the greater good.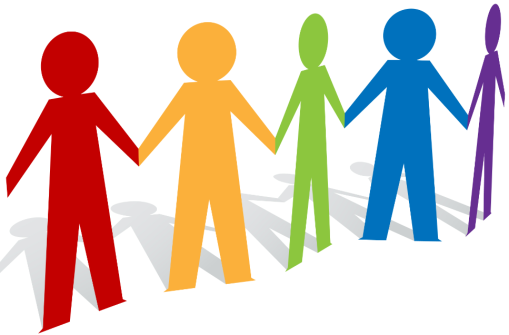 Philanthropists have touched all of our lives. They've helped finance medical breakthroughs, hospitals, schools, libraries, youth programs, and our society would be far worse off without their generosity. It may seem like you either have to have incredible wealth, or be part of a larger group to leverage the internet in helping others, but this isn't correct.
You may have unique knowledge about a topic or a skill that others could benefit from that you could share through an online video, or set of instructions; perhaps you share these through YouTube, or Wikipedia, or through an advice forum.
You may participate in raising funds for a local cause by promoting the cause on your social networking site, or by emailing friends.
You may join a 'cash mob' that shows up when notified about supporting a local business. Haven't heard of a 'cash mob'? You've probably heard of 'flash mobs' – made up of people who respond to an online message asking them to assemble suddenly in a public place, usually to perform a dance, or other unusual and seemingly pointless act for a brief time, then disband and go on their way. Cash mobs are the new socially conscious twist on this phenomenon made up of people that respond to online messages asking them to assemble then go to a specified store to make a purchase to help support their community's local economy. You may even decide to start a cash mob.
By giving to, and thinking of, others you increase your own happiness and feelings of self-worth, and create a positive feedback loop# for yourself, your family and friends, and for society as a whole. If we each do a little to help, collectively we all can accomplish a great deal.