Cyberincident: Student Posts Inappropriate Rankings Online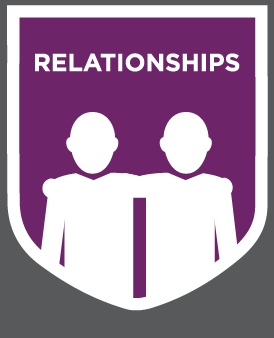 High school shouldn't have to be a continual roller-coaster of popularity contests, embarrassment, and hurt feelings. Unfortunately, sometimes teenagers act inappropriate and the result is harmful to their peers. For generations schools have had to prepare for and handle inappropriate behavior in their schools. The only difference is that in today's generation, schools need to consider the role of technology in their student's lives more than ever before.
For example, one male student at Oak Park-River Forest High School repeatedly ranked girls from his school online. The list included inappropriate descriptions and titles about the girls (including "New Queen," "Blonde Bombshell," and "The Hangover") and ranked them according to their physical attributes. It was rampantly distributed throughout the school. A concerned mother, who did not want to be named, contacted the media about the situation because it is the third time the student has behaved in this way. She felt that that the school was not disciplining the student enough.
In these regrettable instances, administrators need to respond effectively to minimize the damage and prevent it from happening again. It is paramount that schools have a plan to manage Facebook and web posting platforms in order to reduce the likeliness of having a PR nightmare at their school. Generation Safe™ will help schools to navigate the digital space with prepared and planned procedures regarding cyber incidents like this one.
As parents learn about these cyberincidents, and as they discuss them with their children, it's important for them to make sure their school has a incident response tool. In this way, children, parents, and the school are all on the same page.
References
"Oak Park Student Suspended Over List of Girls" (2011, 18 January). CBS Chicago News. Retrieved from http://chicago.cbslocal.com/2011/01/18/oak-park-student-suspended-over-list-of-girls/.