Cyberbullying: How young does it start?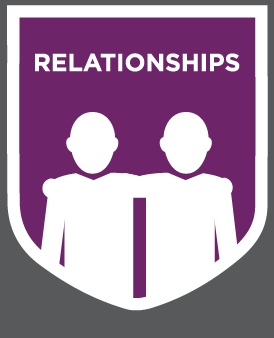 Most research studying young people and cyberbullying tracks children ages 9-18. But, cyberbullying can begin as soon as children start using the internet for social networking, blogs, etc., and as soon as they feel they can use this technology unsupervised.
Cyberbullying is more common than most parents realize. One of the most recent studies, conducted by cyberbullying experts Sameer Hinduja and Justin Patchin, reports that about 20% of the 4,441 children surveyed had been a victim of cyberbullying, and 20% of those surveyed admitted to harassing others online [1].
In addition, the study reinforced previously observed patterns in gender and harassment: girls are more likely to use the virtual world to spread rumors, and boys are more likely to post antagonizing pictures or videos.
If parents are aware of the reality of online abuse, they can help their children avoid harassment, but also prepare to respond to it with resilience.
Discuss online conduct and behavior as soon as children begin using a computer. These discussions should include both principles of ethical behavior, but also ethical response behavior– help your children have a plan of action if they are bullied online or if they witness online abuse. Model this upstander behavior whenever you can.
References
1: Hinduja, Sameer & Patchin, Justin (2010). Summary of Our Research from 2004 – 2010. Retrieved from http://www.cyberbullying.us/research.php