Relationships
All parents want to help their children grow up having safe and healthy relationships. Today, young people maintain relationships on social media sites like Facebook, Instagram, Tumblr, and in online games… that is, when they're not texting! Teens send an average of 3,364 mobile texts per month, more than doubling the rate of the next most active group [1]. Fully 95% of all young people ages 12-17 are now online and 80% of those online teens are users of social media sites [2]. Research shows that the majority of kids' online relationships are with people they already know and in general, contrary to adult concerns, time spent online does not mean they are spending less face-to-face time with their friends. Social media, it turns out, actually facilitates (and strengthens!) offline interaction [4].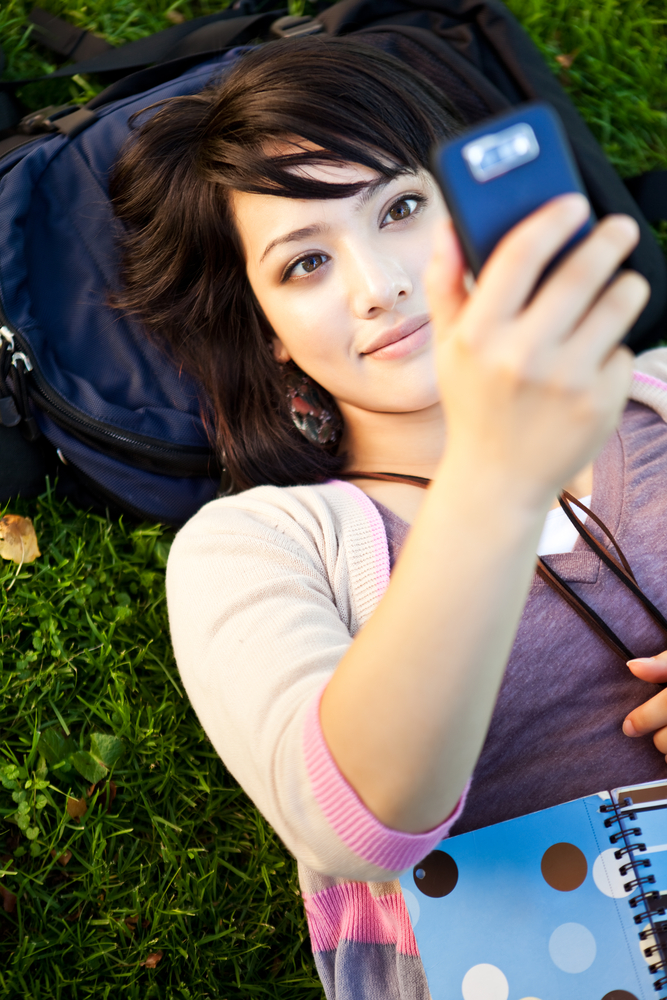 Although 70% percent of people worldwide say that the Internet has improved their relationships [5], occasionally unhealthy or even dangerous relationships can develop.  In addition, research shows 90% of boys and 70% of girls aged 13 to 14 have accessed sexually explicit content at least once [6].
Compelling evidence confirms that exposure to pornography will affects youths' ability to form and maintain healthy relationships (Click to Tweet).
Surprisingly, when researchers from Pew Internet asked teens, "Who has been the biggest influence on what you think is appropriate or inappropriate when you are using a  mobile phone or going online?," 58% of respondents said their parents, with "friends" following with only 18% [5].
This is good news for parents! Why not take a step through this open door and talk to your family about maintaining safe and healthy  online and offline relationships. iKeepSafe offers some terrific tips to get this conversation started.
Here are a few conversation starters for talking to kids and teens about how to use their digital communications to help them maintain safe and healthy relationships while avoiding the risks:
Conversation Starters
How can your cell phone and online social media enhance your relationships?
How might these technologies hurt your relationships?
Have you ever felt pestered or overwhelmed by digital communication from a friend or boy/girlfriend?
Some students are pressured to send a sexually explicit text or photo. Has this happened to you? How can we handle these uncomfortable situations?
Related Articles
[1] Nielsen (2011). State of the Media: The Cross-Platform Report Q1 2011: Nielsen.
[5] Collier, Anne. "Teens' social media experiences largely positive: Study" (Nov. 10, 2011). NetFamilyNews.org. Retrieved from http://www.netfamilynews.org/?p=30933