The Myth of Online Anonymity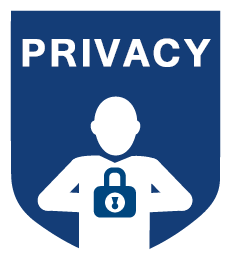 Kids are sometimes taught and misinformed that the internet is based on anonymity, which can cause them to do certain things they may not normally do.
Out of the box, the internet connection in your house and all the computers that use it "live" at one address. Take your home address and the postman delivering mail as an example. Your mail, your kids mail, and even junk mail are delivered to your one home address even though there may be many people there.
When your kids think anonymity, they think of it in terms of the internet community as a whole. They are not worried about your "address." only that they are not known in the greater community. They feel they are protected by being an "address" among other "addresses" out there, so who is going to know it is them? It is a dangerous way to live online.
As parents, we are responsible for everything that goes on at our home address whether we are physically there at the time or not. Same thing goes for our "internet" address. For example, your kid knows that if they have a party at home and the music is too loud, the police can show up and they will probably contact you. The kids know that they will deal with your wrath afterwards. Ironically, your kids do not have this same thought or concern when it comes to the internet. We need to make sure they understand the same thing applies to the virtual world and the notion of anonymity is really more theory than reality. A little coaching in this department can put things in perspective for them so they are set up for success.
–Rick Lawhorn CISSP, CISA, CHP, CHSS.