Be Aware of the Social Networks Your Child Uses (All of them)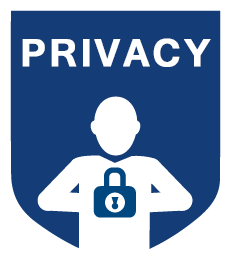 Today's youth are all over the web, managing multiple profiles on various social media platforms. Every platform is different and provides a unique experience for its users to interact with others on the Internet. As a parent, this may raise some concern about what your child is posting online and with whom he or she is interacting. Especially because children do not always consider potential consequences while online, it is your responsibility to help your child protect their privacy and empower them with the skills needed to stay safe online.
In helping your child protect their privacy, consider the following:
• Visit the social platforms your child uses. Familiarize yourself with each one so that you can better understand what types of interactions your child is having online• Review your child's profiles. Are they posting personal information? This may include: age, full name, phone number, address, school name or offensive/sexually suggestive photos
• Look at your child's contacts. Are these individuals that your child knows personally? Are you uncomfortable with any of your child's contacts? If so, sit down with him/her and talk about your child's relationship with this person
• Read through the comments. Is your child being bullied or bullying others?