About BEaPRO™
The BEaPRO™ acronym addresses what research and leading experts have identified as the known— rather than perceived— online risks for K-12 youth. Developed by iKeepSafe in 2012, the BEaPRO™ acronym represents the six pillars of success for online digital citizenship: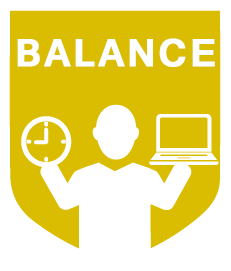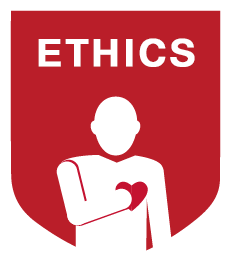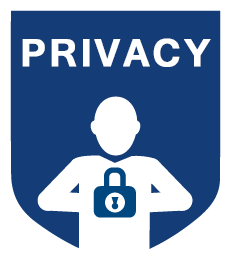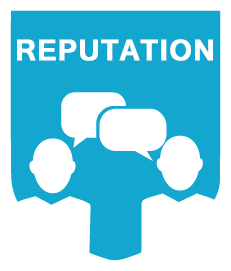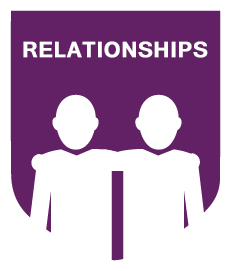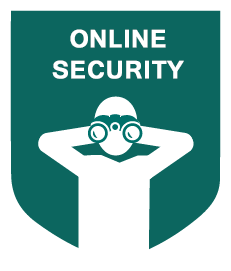 Research has proved that K-12 students around the nation face specific online risks by engaging with their digital devices. iKeepSafe has documented all of these known offenses by gathering credible, academic research from:
Cyber security professionals
Media and digital literacy experts
Media psychologists
Law enforcement officers
Public health professionals
This includes research conducted by Rochester Institute of Technology that identified the offenses 40,000 New York students in grades K-12 experienced from wireless and internet connected devices. After verifying the known list of risks and offenses, iKeepSafe worked with Center on Media and Child Health at Boston Children's hospital to translate the known risks into a framework of positive concepts.
Our goal is to help families define success for youth online and to help them implement tools and habits that prepare their children to be ethical, responsible and resilient digital citizens.
| | |
| --- | --- |
| | Balancing our real life with screen time can be tricky for both adults and kids. Because digital media is useful and engaging—and good at holding our attention—it can be tempting to use it all the time. However, these tools often interfere with other important activities like sleeping, eating meals with family, spending time with friends, and physical activity. |
| | Responsible, resilient digital citizens know they should operate with the same good judgement online that they use in their offline lives. The Web may feel like a free-for-all, but online resources cost money and time to create and our treatment of other digital citizens matters. |
| | In taking advantage of all that digital media has to offer, youth have to make tough choices on what personal information they will share. Some personal information is necessary to facilitate social interactions, employment opportunities, and online purchases. However, some information should only be shared with validated sources and some should not be shared online under any circumstances. |
| | Digital communications are "sticky." Anything communicated through digital media remains accessible indefinitely, which is great news when you have . . . great news. Accomplishments are easy to share, easy to track, and kids and teens can create positive reputations that will stand out to hiring personnel doing online searches of job candidates. |
| | Digital media are excellent tools for forging and maintaining healthy and safe relationships. As with all tools, how we use them determines whether they provide positive opportunities or expose us to risk. Media can either enhance relationships, supporting positive growth, or put users at risk. |
| | Parents and mentors must understand both the positive and negative potential of digital devices in order to take full advantage of the technology. Parents are the internet service providers in their homes and are responsible for protecting data, maintaining secure networks, filtering and monitoring access shared by their children and neighboring children. |