Case Study: Texting Intervention Plan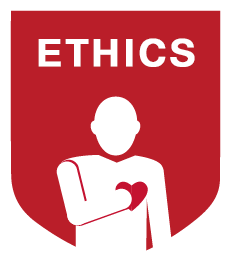 In 2009, two Pennsylvania students tragically died in a car accident. In response, Pottsgrove High School Principal, Christopher L. Shaffer, contacted GuestAssist, a company used in NFL stadiums to provide fans the option of anonymously texting security about inappropriate behavior in the stands. Shaffer's idea was to give students the same option of anonymously texting—but, for the purpose of contacting school administrators of emergency needs.
Shaffer assiduously publicized this "text-a-tip" program to his students by hanging up banners, getting student body officers to discuss it, and passing out business cards with the number. Additionally, he sent parents fliers about it so they too would have the option of reporting drinking, drugs, violence, and other concerns.
GuestAssist allows individuals to send a text to a designated 5 digit phone number, which then is routed to the GuestAssist web-based Communications Center. Shaffer and four other administrators monitor and respond to the texts on a real-time basis and only during specific hours (not 24/7). During its first year, the program yielded 187 texts, none of which were fraudulent. In fact, one girl's suicide attempt was intervened because her friend texted the number and the administration responded in time.
In January of 2011, Oakland Unified School District's Chief of Police, Pete Sarna, implemented the same program in 6 of his schools. It is different than Pottsgrove High's plan because students text law enforcement rather than administrators. Sarna aims to reduce fights, minimize weapon possession, and crack down on drugs. Like Pottsgrove's experience, the number of reported incidents is increasing because anonymity guarantees protection from retaliation.
This program is affordable and can be purchased on an annual basis. For more information read this press release.
References
Edgington, Shawn. "Can Texting Make Schools Safer? Experts Say Yes and Reveals What your Child's School Needs NOW" (2011, 27 January). PR Newswire. Retrieved from http://in.sys-con.com/node/1692256.