Ethical Use
Should I share that unflattering photo of my friend on Facebook? Is it okay to download a song I don't have rights to? Is this news or just gossip? The online world constantly calls upon us to make ethical decisions like these.
While these questions are challenging for adults, imagine how tricky they must be for young people who are still developing the cognitive skills required for ethical thinking. In fact, research from the Harvard School of Education's GoodPlay Project indicates that most young people are devoid of ethical thinking or consideration for others when using the web. [1]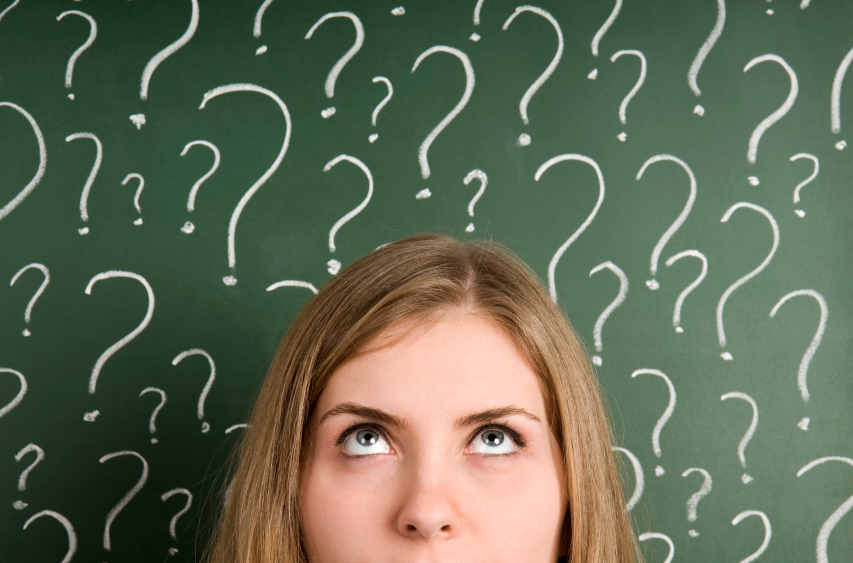 In the past adults have played an important role in helping young people with ethical decisions. But when it comes to internet spaces, kids got there first, and adults are largely absent from the online world where children and youth need ethical guides the most.
By talking together about issues like plagiarism, piracy, hacking, and more, we can help young people understand that a decision made today can have lifelong consequences. Additionally, it is critical that we have regular discussions about the risk of taking, sending and/or viewing obscene content. Though 75% of teens say sending sexually suggestive content "can have serious negative consequences," 39% have sent or posted sexually suggestive emails or text messages [2]. In addition to the serious legal ramifications of "sexting," there is compelling evidence from around the world that pornography has serious negative effects on children [3] (click to tweet). Medical research confirms that exposure to violent media is highly correlated with aggressive behavior. [4] It is also illegal in every state to provide pornography to children.
Helping children and youth clearly understand the ethical expectations of their parents and society is a responsibility we all share.
Related Articles
---
References
1. James, C., Davis, K., Flores, A., Francis, J.M., Pettingill, L., Rundle, M. & Gardner, H. (2008). Young people, ethics, and the new digital media: A synthesis from the Good Play Project (GoodWork® Project Report Series, Number 54). Project Zero, Harvard School of Education.
2. "Sex and Tech. Results from a survey of teens and young adults" (2008). The National Campaign to Prevent Teen and Unplanned Pregnancy. Retrieved from http://www.thenationalcampaign.org/sextech/PDF/SexTech_Summary.pdf
3. Flood, M., "Harms of Pornography Exposure Among Children and Young People" (January 2010).
4. Anderson & Bushman, 2001; Anderson, 2004; Anderson, Gentile, & Buckley, 2007; Gentile & Stone, 2005.