Balance
Kids spend more time engaged with media than they do in any activity other than sleeping. And who can blame them? The digital world is loaded with interesting and entertaining activities designed to capture and hold our attention.
While young people participate in a number of positive activities online, such as using the Internet for school work (85%), and staying in touch with friends they rarely see in person (82%), there are some downsides too. One of these downsides is spending too much time with technology.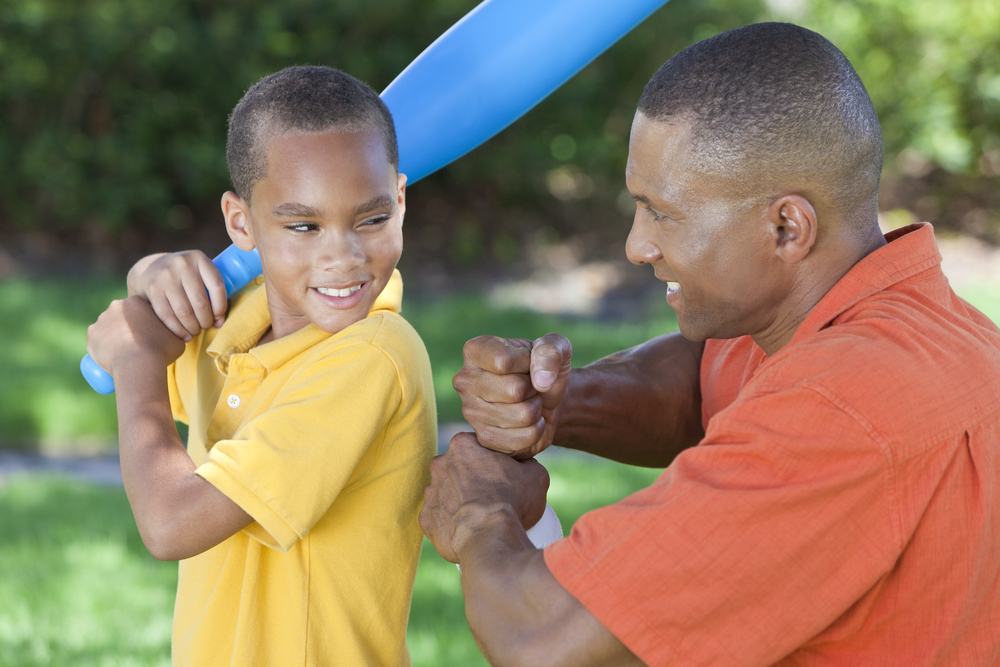 According to studies conducted by the Kaiser Family Foundation and Sesame Workshop, 8-year-olds spend as many hours engaging with various screens as they do in school, and preschoolers are spending about four hours per day on media—far more than they devote to reading or outdoor play! (click to tweet)
Learning how to balance time spent online with all of life's other activities is one of the great challenges of the digital age. In addition, learning how to use our online time wisely is an important skill we must help our children develop while they are young.
Research shows that young people look to adult role models to learn how to conduct their online lives, so it's important for us to be mindful of our own time with digital media. Achieving a healthy balance between all of our activities is a lifelong skill that families can learn and practice together.
Tips
The American Academy of Pediatrics (AAP) recommends no TV or screen use for the first two years, limiting screen time to two hours per day after that, and creating an "electronic media free" environment in children's bedrooms.
Keep family time "media free" by banning digital devices from the dinner table!
Help your children select creative alternatives to digital media consumption.
Charge phones each night in a central location where they can't interrupt sleep.
Do not use smartphones as alarm clocks.
Dr. Rolando Diaz, clinical psychologist, recommends no screens through the last hour before bed for improved rest and health, and reduced anxiety.
---